Matthew 7:7-8 (New International Version)
"Ask and it will be given to you; seek and you will find; knock and the door will be opened to you. For everyone who asks receives; the one who seeks finds; and to the one who knocks, the door will be opened."
This was the scripture today from Bible Gateway. It resonates with me. Sometimes we do ask but the things we ask for are not important. Sometimes we ask for important things and don't get the answer we want.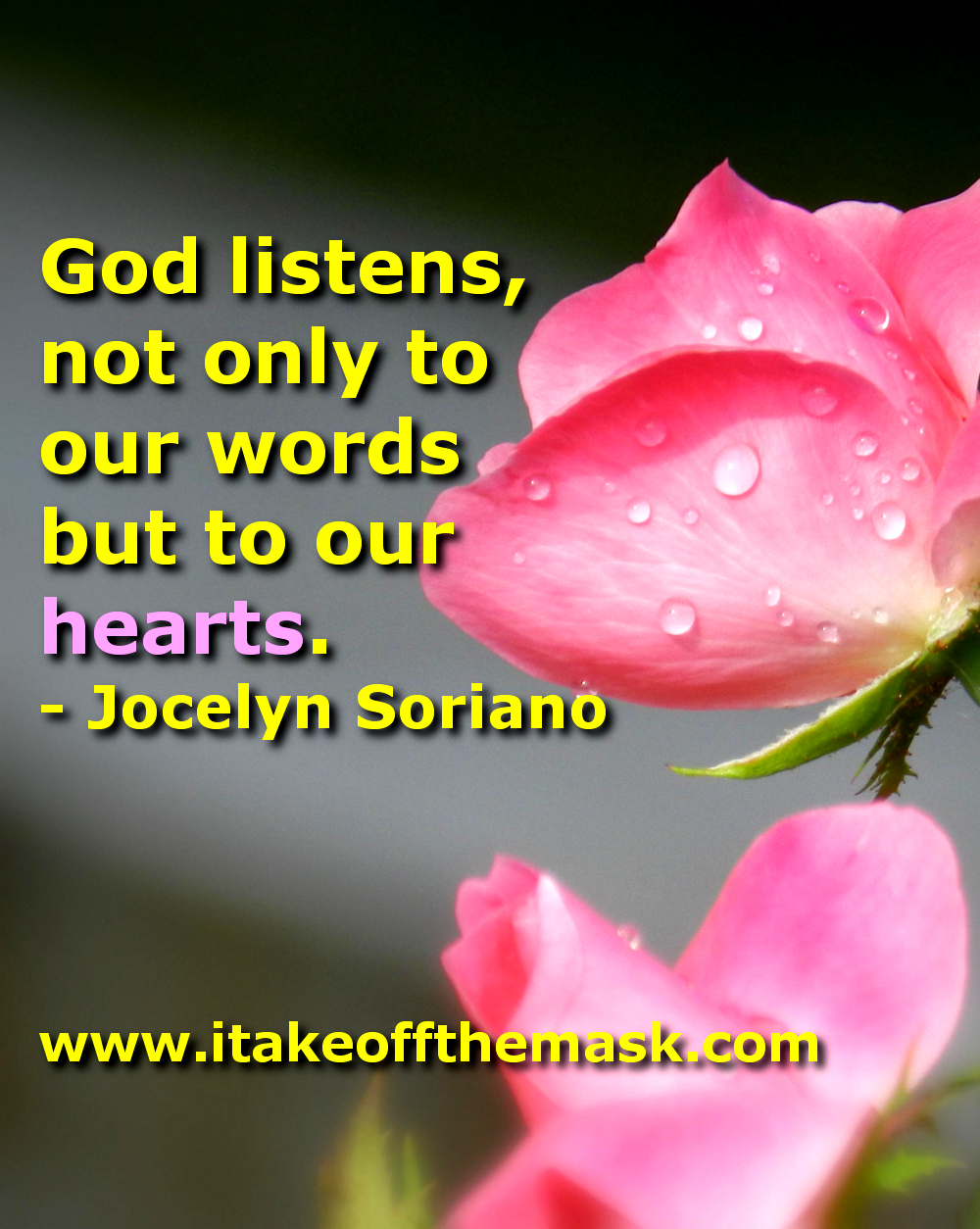 That makes it easy to think that prayer doesn't matter. It seems as if no one is listening. However, God is always listening. His love and caring are with us every moment. He hears the prayers and understands our fears and pains.
Prayer matters. Don't give up because you things it doesn't matter. Don't stop because you think it has to be a formal kind of prayer. Just speak your heart. God hears.